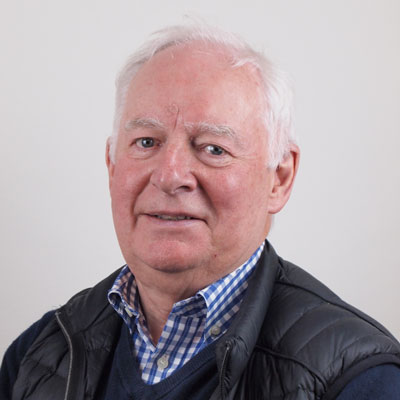 Graham Bucksey
Current President and Speaker Secretary
Graham worked in the Mechanical and Electrical Building Services and the construction industry for 48 years. He ran his own practice based in Tunbridge Wells and then Crowborough. He still works in the industry as a consultant.
Graham was a member of the former Crowborough Rotary Club. He also volunteers on the Bluebell Railway and is a member of the Crowborough Probus Club.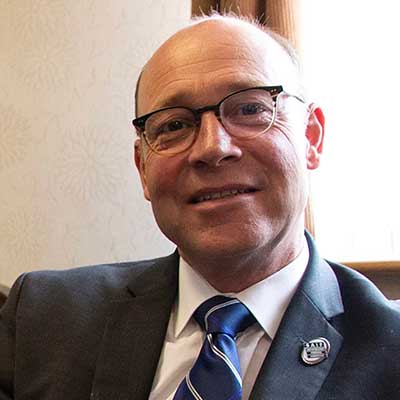 Stephen Tester
Vice President
Stephen was born in Crowborough in 1967 and up until recently has spent most of his life here. Stephen has his own business in Crowborough and is passionate about serving the community. In the past he has been a member of the Lions club and the former Crowborough Rotary Club where he served as president during his time. He is a keen gardener, enjoys playing golf and getting away in his Motorhome.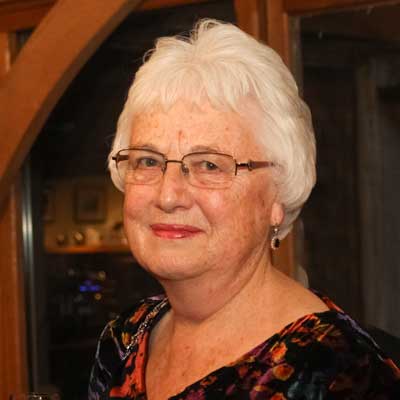 Linda has a background in finance and administration. Now resident in Crowborough, she was born a Kentish Maid, raised in mid-Kent and spent 35 years living in various locations around England, settling finally in Cambridge. Her husband was an active Rotarian and whilst living in that city Linda joined Inner Wheel, one of the Rotary family of organisations; she was twice President of the Inner Wheel Club of Cambridge. 
Linda has been involved in voluntary work since she was a schoolgirl. She passionately believes in giving back, making a difference to the local community and beyond and is delighted to be a member of the recently-chartered, new,  Rotary Club of Crowborough.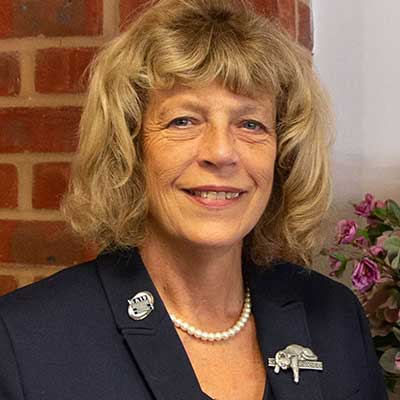 Glenys Jones
Social Secretary
I have lived in Crowborough for most of my life and been in business locally for many years. In my spare time I enjoy keeping fit, walking and volunteering for charity events that support the community of Crowborough. Looking forward to working alongside Rotary.
Join us and help to improve the lives of people in Crowborough.