Help and support to the local community
How we are helping in Crowborough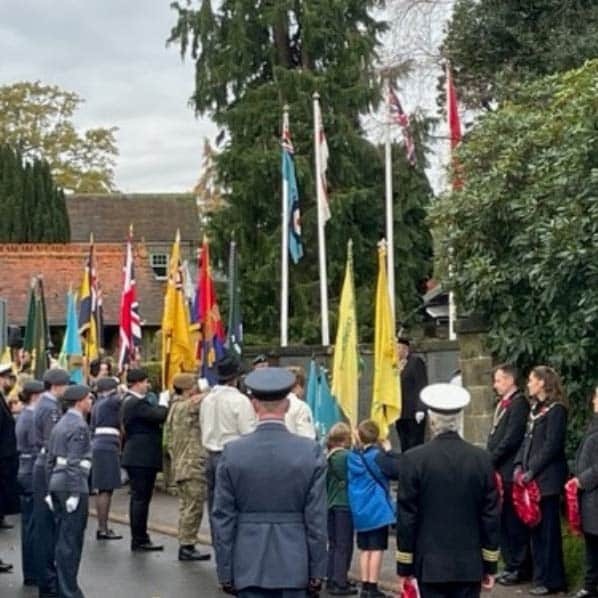 Crowborough Rotary Club were honoured to take part in the town's...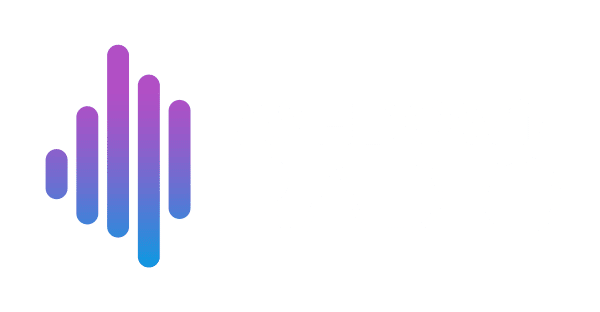 Rotary Club Interviews on Ashdown Radio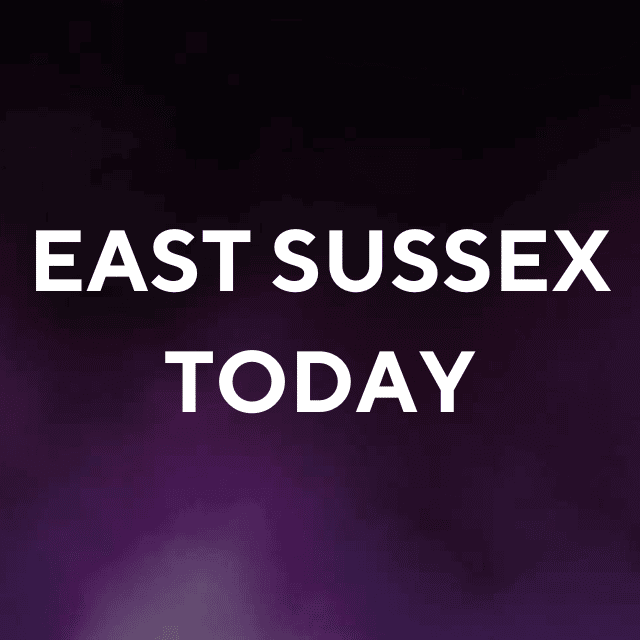 Hear Graham and Brian on Ashdown Radio discussing latest events and our work to help children in Ukraine.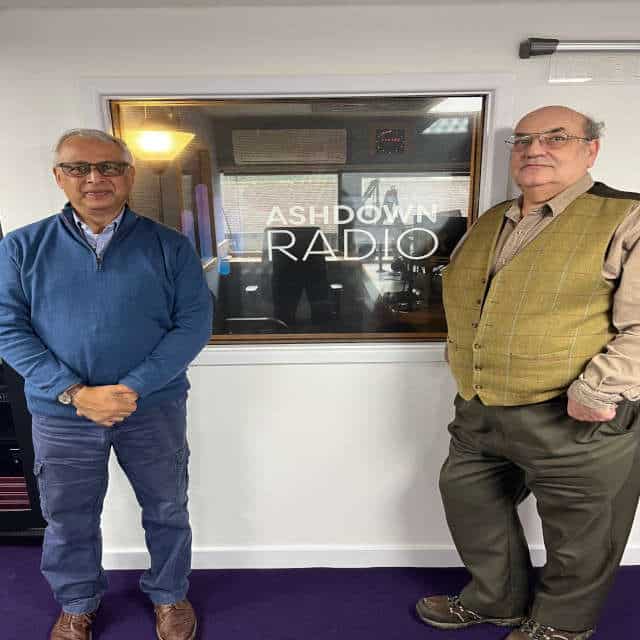 Philip and Alan Penny (Crowborough Community Church) update Ashdown Radio on the Community Forum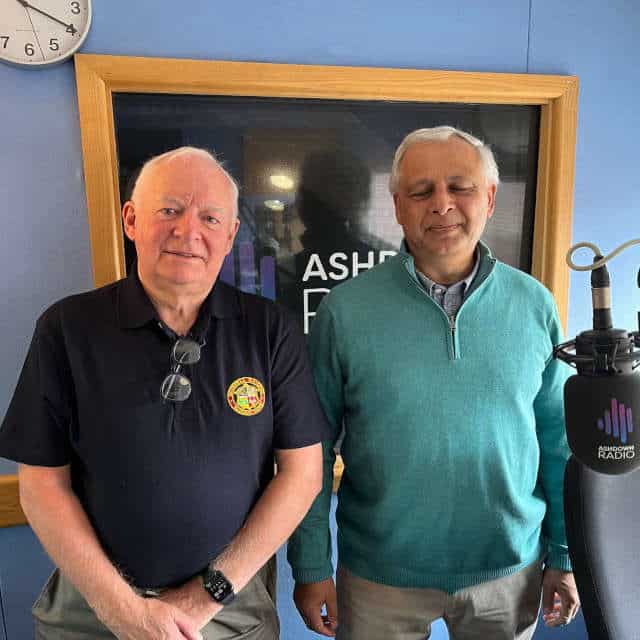 Rotary members Graham Bucksey and Philip Morris discuss the new Crowborough Community Forum.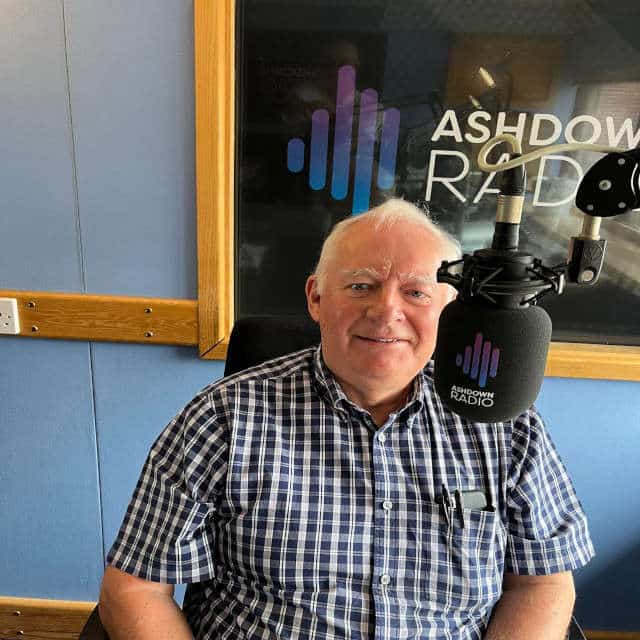 Hear our Chairman Graham's interview on Ashdown Radio as he discusses the club and its work in the community.
Welcome to Crowborough's Rotary Club
Graham Bucksey, local Property Management Consultant and Building Services Project Manager, has joined forces with Stephen Tester, co-founder of Tester & Jones Funeral Services, to bring a brand new Rotary Club to Crowborough.
Graham and Stephen were members of the previous Rotary Club in Crowborough which sadly closed at the end of 2016 having been established in 1953. Realising they both missed being Rotary members and having community involvement they launched a new Rotary Club for the town. 
In addition to the social and networking aspects of the club the focus will be on how the club will support, assist and benefit the Crowborough community.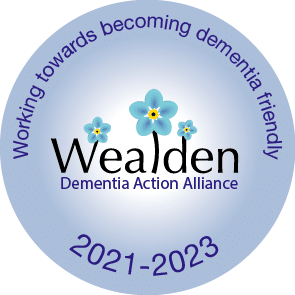 Wealden Dementia Action Alliance Chartered
Crowborough Rotary are pleased to be supporting the Crowborough Dementia Forum Community Café. The café is open on the last Thursday of each month 2 – 4pm. Free refreshments followed by an activity. All for free. Everyone welcome.
Crowborough Rotary Club consists of local business owners and volunteers.